Hi, I'm Kevin and thank you for checking out my website. Hopefully I was able to help you plan and enjoy your trip to one of the most beautiful places on earth, Monterey.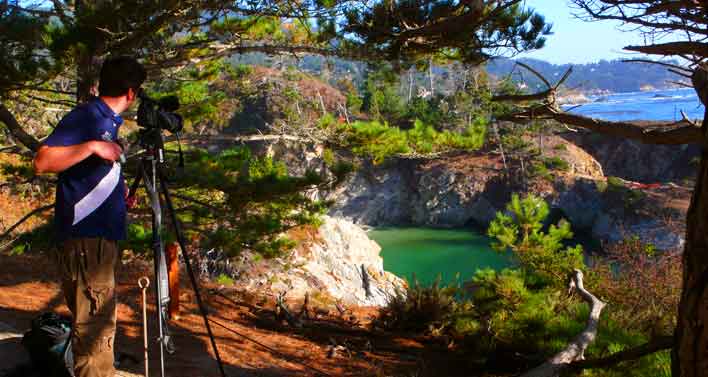 Monterey has been my home for over 20 years and I am still awestruck by her beauty and elegance every single day. From the sweeping landscapes, to the aroma of Clam Chowder on the Wharf, to the inspiring Grey Whale Migration, I could never grow tired of the Monterey Peninsula.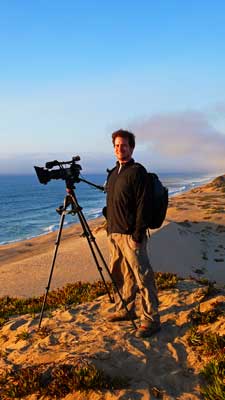 I created this website to share the beauty and grace of the Monterey Bay and to help others enjoy the area to the fullest. I do this by sharing my personal experiences along with the experiences of those who also love Monterey.
If you love Monterey and would like to Share Your Experiences of a favorite sight seeing spot, a Restaurant or Hotel review, a must do attraction, then please Contact Me
I'll do my best to make your addition to the website in a timely matter as SeizeTheDayMonterey.com is my 3rd fulltime job, right after my day job and my family!
So I NEED YOUR HELP in helping others enjoy the Monterey Peninsula to the fullest. Help me by letting your friends know about this site thru Facebook. You can also help me by telling me about your own Monterey tips and experiences including your pics and videos. Send them here:
I also happen to be a Multimedia Devloper that specializes in Web Development and Digital Video Production so I am blessed in being able to use these skillsets to share the awe and beauty of the Monterey Bay with SeizeTheDayMonterey.com
Articles that you may be interested in: