Monterey Bay Aquarium coupons are hard to come but that doesn't mean they don't exist! Get your cheap Monterey Bay Aquarium Tickets on!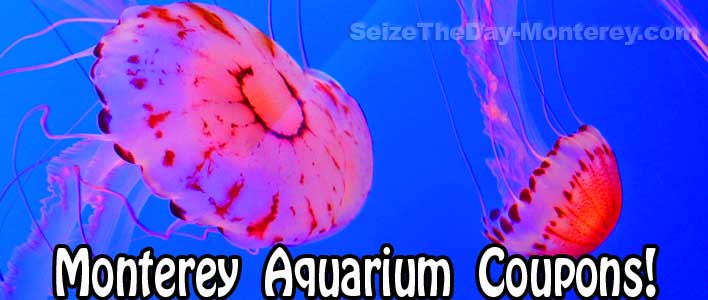 A Monterey Bay Aquarium Coupon is a necessity! Especially when aquarium tickets are $35 for adults and $22 for children. Prices subject to change, check the Monterey Bay Aquarium's web site out for the latest prices.
A Monterey Bay Aquarium coupon will help offset the kinda steep tickets prices of one of the top aquatic aquariums in the entire world.
But even at full admission price, the Monterey Aquarium it is so worth it! Being that the Monterey Aquarium is a non-profit organization, there usually aren't many coupons to be had.
But there is always the exception and using some of the coupons and aquarium discounts that are available for the Monterey Bay Aquarium listed below can possibly save you some money


Hopefully the items below can help you save some of your hard earned money.
There aren't many Monterey Bay Aquarium coupons because the Monterey Aquarium is a non-profit organization but there are a few coupons out there.
In addition to Monterey Bay Aquarium coupons, there are a number of ways to get Aquarium Discount Tickets! I've also listed these below as well so hopefully this will help you save money!
If you can't find a coupon, then try getting in for FREE! Yes, you can get FREE tickets to the Monterey Bay Aquarium! You can actually get 6 FREE Tickets from local Monterey libraries, NO JOKE!!! Count them, 1-2-3-4-5-6! Some restrictions apply though

Check out all of the goodness below: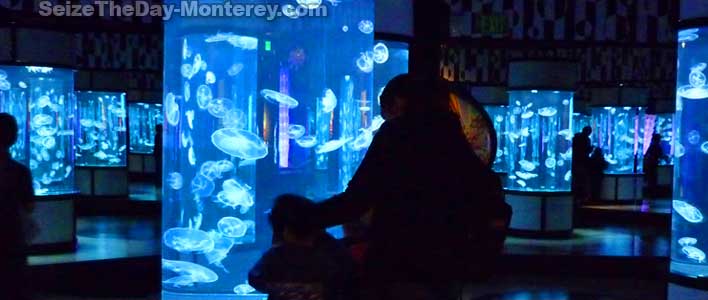 Monterey Bay Aquarium Coupon