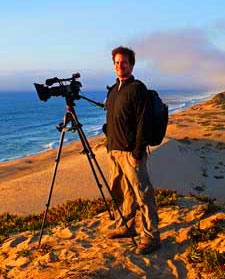 Hi, I'm Kevin and I would love to hear from you, especially if you want to share some of your experiences here in the Monterey Bay.
Share that unbelievable dish that we all must try at your favorite Monterey Restaurant.
Or let me know about that outstanding deal on Hotel Lodging, or even if you would just like to share some of the photos you've taken that you're proud of

And of course you'll get full credit!
Also, tell me what you think of my site. I'm always looking to improve and more accurately portray one of the most beautiful places on Earth, Monterey!
Please don't be shy, I want to hear from you!
Thanks again and I'll get back to you as quickly as possible as this website is my 3rd fulltime job, right after my day job and my Family!
And Remember to Seize The Day Monterey!
Learn more About Me
Other Monterey Articles that You May be Interested in: